Cheese Song is a song that was sung by Kin, Kon, and Corey in the episode One Plant Band.
Corey/Kin/Kon:Grilled cheese sammie
When you can hammie
Suck em' down, by the kilogrammie
Cheese, cheese, yeah!
Cheese, cheese, yeah!
Cheese, cheese, yeah!
This song was originally going to be called the Meaty Meat Song but the title and lyrics were shortened and changed.
This is the only song which isn't sung by someone on-screen.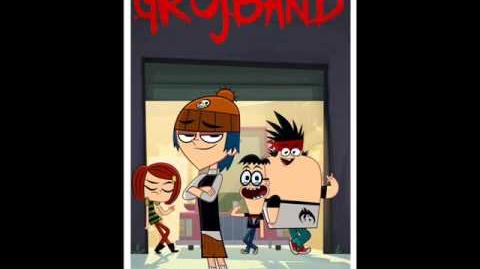 Ad blocker interference detected!
Wikia is a free-to-use site that makes money from advertising. We have a modified experience for viewers using ad blockers

Wikia is not accessible if you've made further modifications. Remove the custom ad blocker rule(s) and the page will load as expected.